President and Head of Operations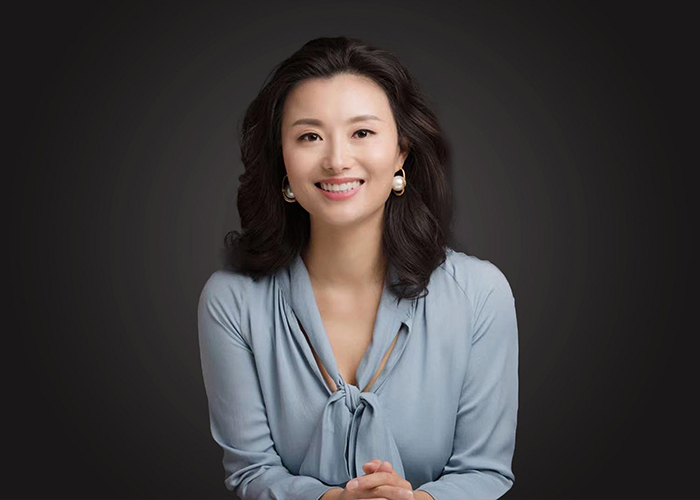 Tina is a Certified Financial Planner (CFP), a Trust and Estate Practitioner (TEP), a Chartered Life Underwriter (CLU), a Certified Divorce Financial Specialist (CDFS) and a Certified Health Specialist (CHS). She has a Master Degree of International Hotel and Tourism Management from Oxford Brookes University in UK and a bachelor degree in Accounting.
She started her career in Fortune 500 companies like Intel and Thales where she accumulates massive experience in tax and financial planning from both personal/expatriate perspective as well as corporate level.
After leaving big corporations, Tina focus has been on providing advice and counsel to private clients on all aspects of their financial affairs. She also has been devoting herself on start-up companies by providing holistic financial planning. Tina has been working at a fee-based financial planning with 100% transparency in commission schedules from all sources.
In 2019, Tina co-founded Unitatis Wealth Group, with partners. She has worked together with all members to build Unitatis into Canada's leading financial planning firm. Tina is the senior partner at the firm responsible for operations.
Over the years, Tina has been involved in a number of women communities with much of her time devoted to Femme Niche, women focused community.
Email: tina.tian@unitatiswealth.com
Tel: 647-878-7181